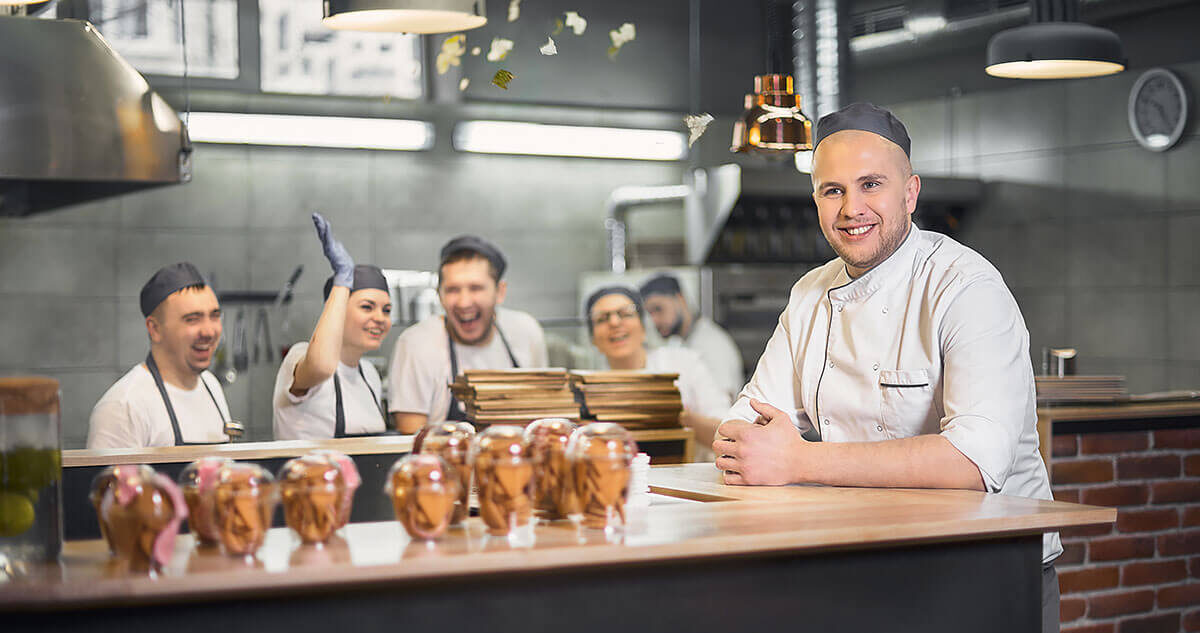 There is no question that restaurant owners are looking for ways to improve their business' cash flow—particularly in the past few challenging years. Restaurants have been heavily impacted by COVID-related restrictions since March 2020 and are now faced with record inflation.
Relief is within reach.
Rockerbox and StaffedUp have combined their respective industry expertise to help restaurant owners execute employer-based tax credit optimization programs that will increase cash flow and attract desirable job candidates. The mission of Rockerbox is to introduce every small business owner in the U.S., particularly restaurants, to the power of employer-based tax credits.
"When you combine this with StaffedUp's web/social integrated Applicant Tracking System that focuses on effective hiring marketing, while decreasing turnover and time spent in hiring for the high-turnover restaurant employer, we're talking about a serious and tangible ROI opportunity," says Billy Giordano, StaffedUp CEO and co-founder.
By embedding the Work Opportunity Tax Credit (WOTC) screening tool inside StaffedUp's unique, innovative system, job applicants will have an easier, more efficient process for submitting their WOTC eligibility information.
Read the full article or contact us today to request a free assessment.