The Rockerbox Restaurant Bundle is designed with restaurant owners in mind. To help restaurants recover from the forced pandemic restrictions and increased costs due to recent inflation, our Restaurant Bundle stabilizes your cash flow.
Through the use of our simple new hire onboarding and payroll systems, we're able to execute various tax credit and cost reduction programs to improve cash flow up to 40%. Once setup and used by your restaurant, the cash flow acceleration and cost reduction programs are automatically executed behind the scenes, leaving literally nothing extra for you or your managers to do.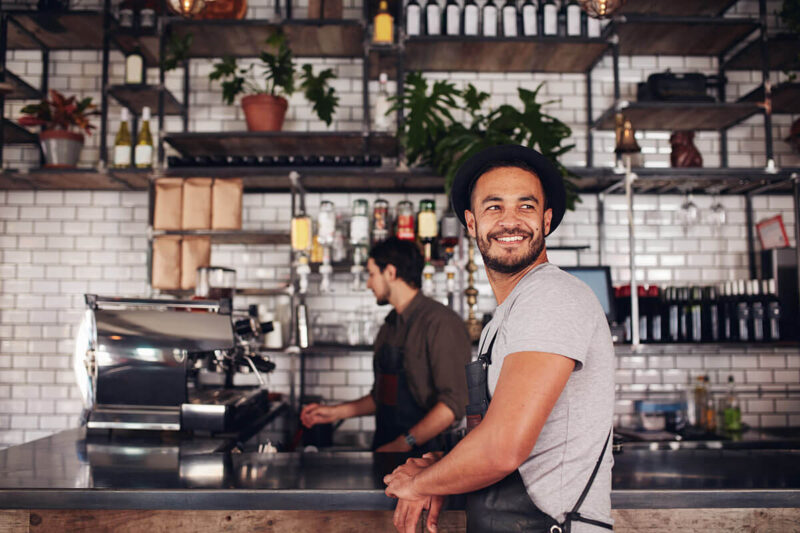 The Restaurant Bundle
What's Included
All Types Of Restaurants
No matter what type of restaurant you have our Restaurant Bundle will assist with finding valuable tax credits, decrease payroll costs, and improve cash flow.
Fast Food
Fast Casual
Quick Serve
Coffee Bar
Cafe
Casual
Buffet
Fine Dining
Catering
Single Location
Multi-Location
Client Savings
Real-world Case Studies
Cost Segregation Evaluation
Restaurant owners should consider an evaluation if they own or lease their building. Whether you are building, remodeling, expanding, or purchasing a facility, a cost segregation study can help increase your cash flow. Many property owners do not take advantage of these provisions and end up paying federal and state income taxes sooner than they need to.
Accelerate depreciation of specialty equipment and components from typical 39 years class lives to 5, 7, or 15 years class lives
Components that qualify for faster depreciation include:
Signage, drive thru windows, canopies and awnings, special plumbing, flooring, specialty electrical (accessory lighting), parking lot lighting, landscaping, patio dumpster enclosures, and sidewalks
The average reclassification for restaurants is 30%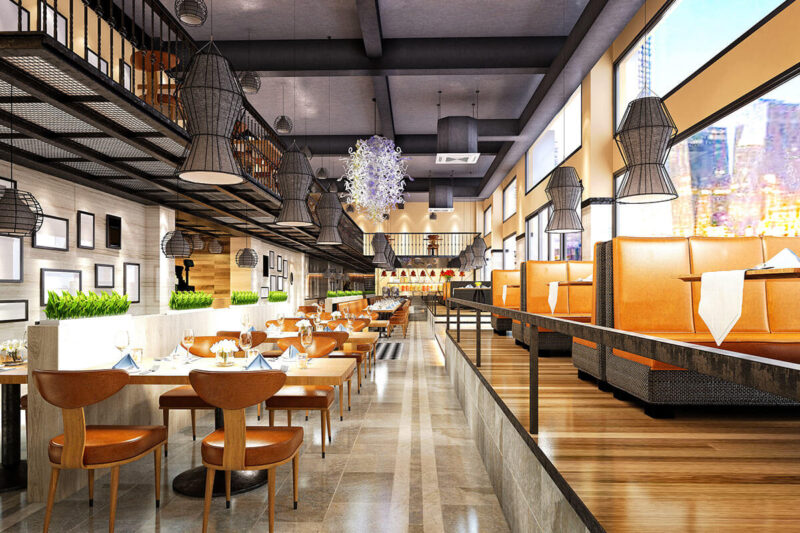 Payroll Included
Full-service automated payroll
All federal, state and local taxes automatically calculated and paid
Free electronic W2s
Automated garnishments
All the forms you need
Time clock
PTO management
Employee self-service portal
Many additional features you expect to have
Restaurant Bundle $9.95 per employee, per month.
Everything is included.
Call 469-461-1912 to get started or to learn more.