Looking for ways to simplify payroll or maximize your business cash flow through employer-based tax credit programs? Work with a trusted partner who understands your industry's unique tax credit opportunities and payroll needs. The experienced team of financial professionals at Rockerbox partners with CFOs, CEOs, business owners and HR teams to develop custom solutions to sustain and grow your business.
Rockerbox is an experienced business tax consultant and payroll provider serving companies in a wide range of industries across the U.S. Count on us to find valuable business tax credits you're qualified for, such as the Employer Retention Tax Credit (ERTC) or the Work Opportunity Tax Credit (WOTC).
Need an efficient and cost-effective solution for payroll processing and new-hire recruitment and onboarding technology? We can help with that, too.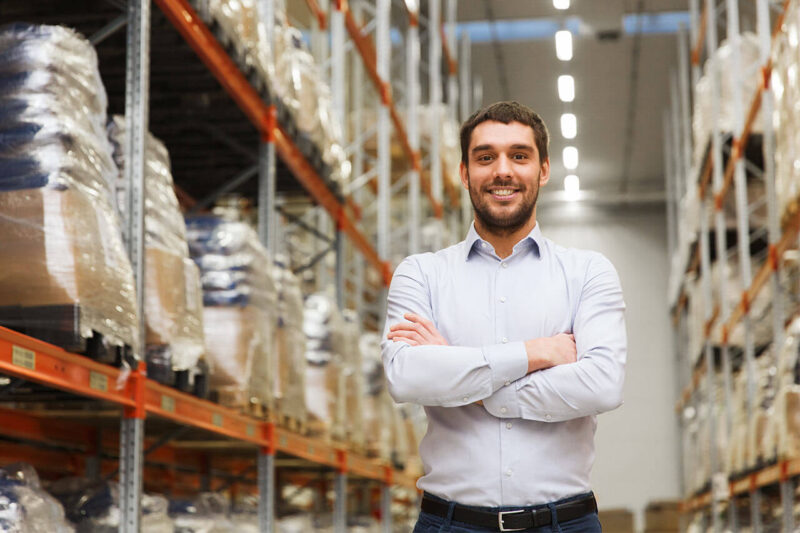 Custom Solutions for Your Industry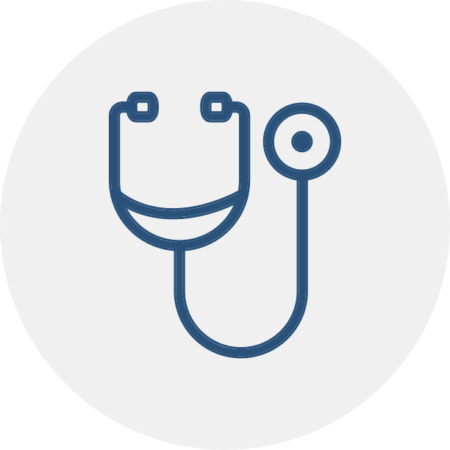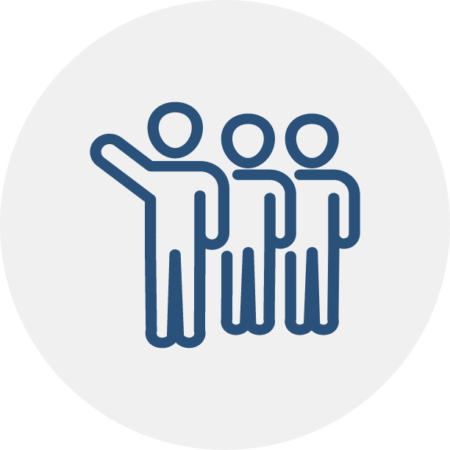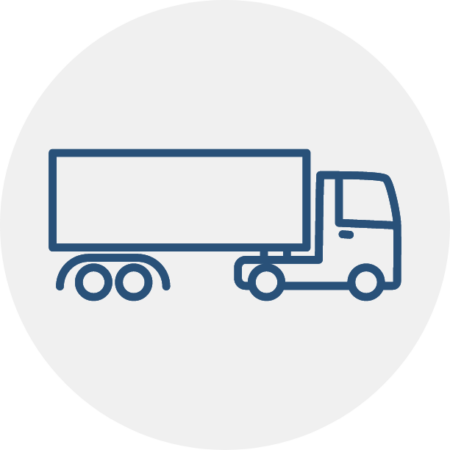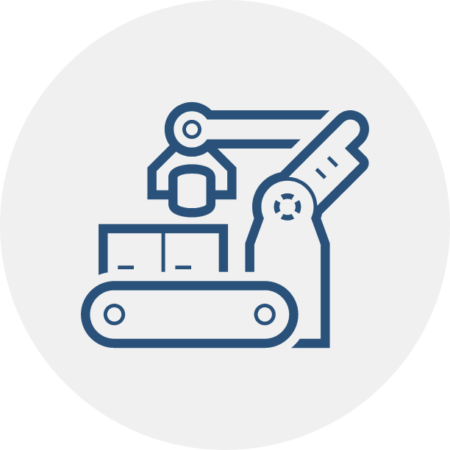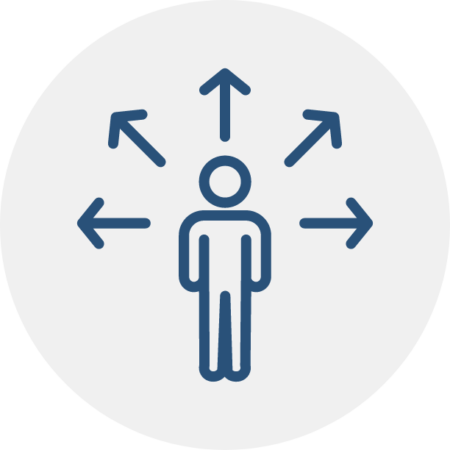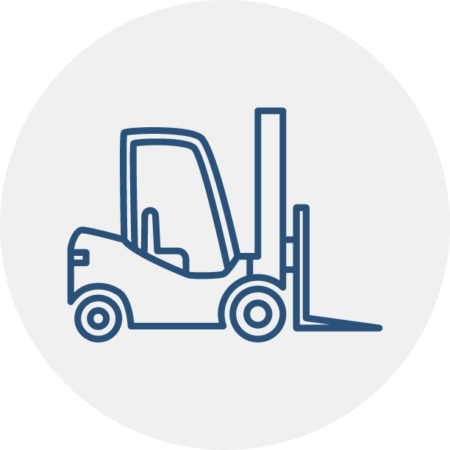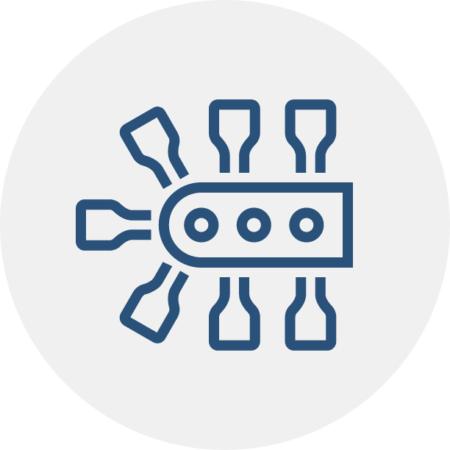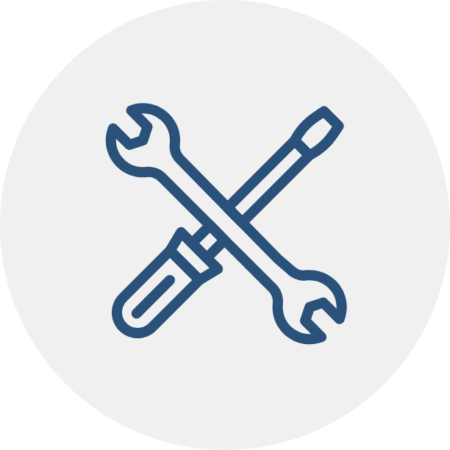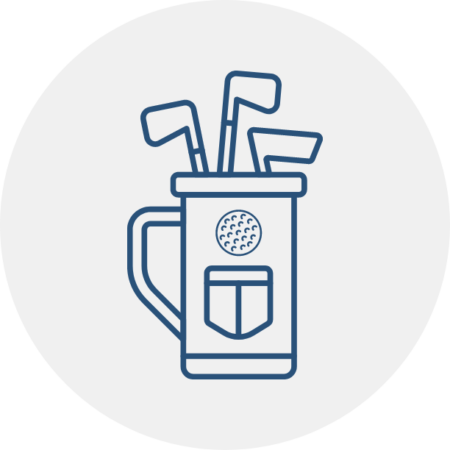 Get Custom Solutions for Your Industry
Find out how Rockerbox can help your business increase cash flow, simplify payroll and lower recruiting expenses.
Request your free assessment today – and don't worry, there are no strings attached.